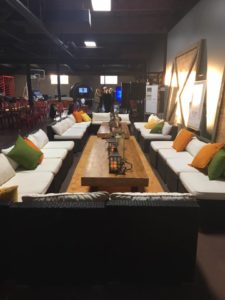 So I'm sure some companies tend to make us ALL jealous because of the lax "work structure" environment….ahem…Google, Facebook, etc….While the rest of us are in our military cubicles there's a whole different work environment out there to be discovered!
For those that don't necessarily enjoy working from home or just need a creative place to meet there are "Thinkubators." I've seen several work co-op/meeting spaces before, but never like this.
Last week I had the pleasure of touring the new Thinkubator in Chicago that just opened on Walnut Street. (1655 W Walnut Street) So first off you may be wondering what does "Thinkubator" actually mean? A thinkubator is a break from the traditional conference, hotel, or board room meetings. It's a creative meeting space that's available for rent.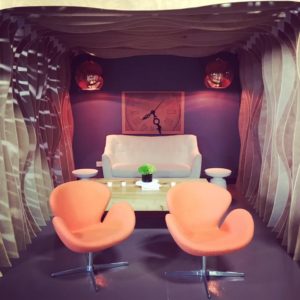 Right when I walked in I was in awe of ALL the different meeting spaces that were available and how creative they were. In my opinion I can see why creatives would love meeting in this environment, but I also can see why ANYONE would LOVE to work in this environment. The atmosphere is so welcoming and comfy. It allows you to express your true self in an "at home" type of environment. Thinkubators are designed & decorated spaces that are meant to inspire people to "create, innovate, collaborate, and celebrate." I believe all the attendee's at the open house did just that. 🙂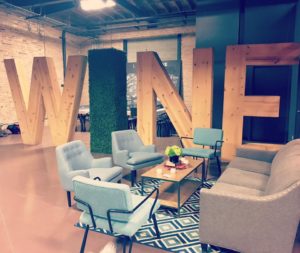 I went to the open house event by myself, but there was some sort of pull that had me networking like crazy! We all connected and bonded over how cool it would be to host a meeting at the space. We were also being filmed for an episode of "The Creative Life" that will air on Comcast Channel 392 on March 1st at 8:00pm. Make sure to check it out to see how cool this space is for yourself! For more information head on over to thinkubatorspaces.com
Check out more pics of the space below. Which area would you like to let your creative juices flow in? 🙂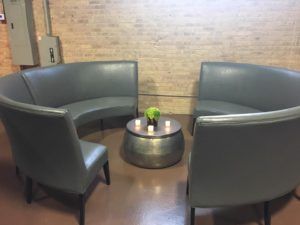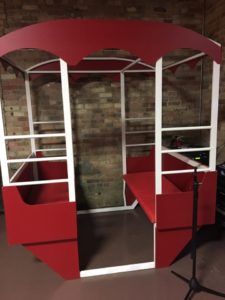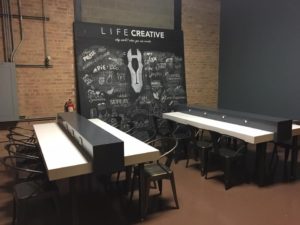 Copyright secured by Digiprove © 2017