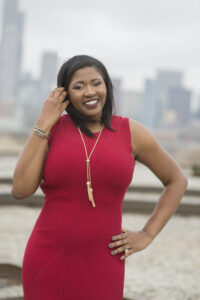 I am in love with Chicago and all this Beautiful city has to offer. One of my goals is to highlight businesses, products, opportunities, events, restaurants, etc…that can benefit Chicagoans or tourists.
Would you like to advertise on this site? Have a product or service you want me to review? Know of a Chicagoan that should be featured in our monthly SPOTLIGHT section? I would love to help you! Please reach out using the contact information below.
Tavi Johnson
tavij@chiataglance.com
Check out Tavi J. Around Town!
Disclosure

Copyright secured by Digiprove © 2015-2019