Event: Chicago Auto Show "First Look For Charity"
Where: McCormick Place – 2301 S King Drive
When: Friday, February 10th
Time: 7:00pm to 11:00pm
Attire: Black Tie Gala
One of my favorite events of the year is right around the corner! The Chicago Auto Show "First Look For Charity Event!" The 26th annual  First Look event benefits Eighteen Chicago Area Charities. More than $2.5 million is expected to be raised. This year the show will be held on Friday, February 10th. It gives attendees a chance to preview North America's largest auto show in a more intimate setting. Guests of the charity gala will be treated to hors d'oeuvres, drinks, entertainment, and a chance to win a 2017 Lexus NX or a 2017 Acura TLX!
Friday, January 13th was the First Look for Charity Media Preview event. It was great getting to hear all the new editions to the auto show (Chicago auto show – February 11th – 20th 2017), tasting all the delicious food that will be at the First Look for Charity, and of course getting to meet the fabulous Windy City Live Crew!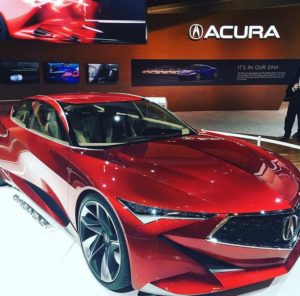 First Look For Charity event is not just for car buff's, but for socialites as well. The fashion at this black tie gala is a must see! The networking is amazing and last year I had a great time. 🙂
Buy your tickets HERE! See you at the show!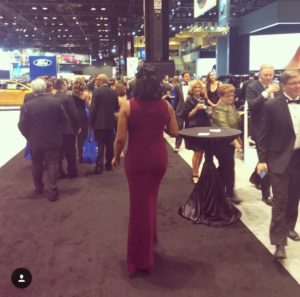 Copyright secured by Digiprove © 2017