Last night I was in a super festive mood at the Luxe Home CHILL event! Luxe Home CHILL is a wine and culinary celebration and one of my favorite events to start the holiday season. The gourmet celebration, in cooperation with Wine Spectator Magazine, takes place within the ambiance of LuxeHome. Luxe Home is the world's largest collection of premier boutiques, on the first floor of theMART.
The state-of-the-art LuxeHome boutiques and showrooms were transformed into a gastronomic paradise last night! Guests had the opportunity to enjoy bites from more than 50 leading restaurants, sip spirits and wines from more than 40 makers, as well as enjoy musical entertainment and theatrical performances from local talent.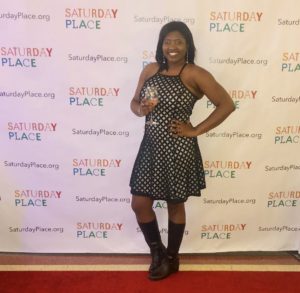 Proceeds from the event benefitted three inspiring, local charities: The Lynn Sage Foundation, the Respiratory Health Association and Saturday Place. Since its inception, CHILL has raised more than $1.6 million to support its charitable partners, with last year's event raising more than $250,000.
Check out the pics below from the super CHILL evening below! 🙂 Make sure to follow along for next year's event.
For more information on CHILL, please visit www.luxehome.com/chill. Stay up to date on event news and happenings, and join the conversation on Facebook; Twitter and Instagram (#LuxeHomeCHILL).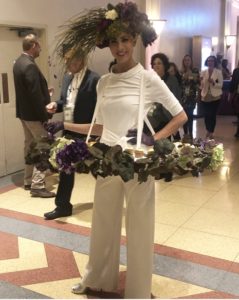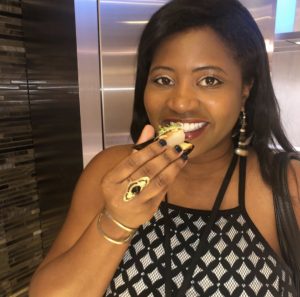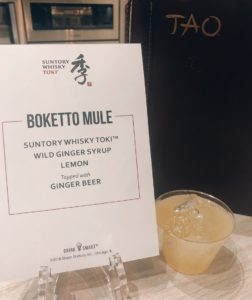 Copyright secured by Digiprove © 2018