American Writers Museum
180 North Michigan Avenue
Grand Opening: Tuesday, May 16th
Americanwritersmuseum.org
As a blogger it's no surprise I like to write. 🙂 So I was excited to be invited to the Pre Grand Opening of the American Writers Museum. Growing up as a child I loved to read and eventually that turned into my love for writing, which is still a passion of mine. Give me a topic I love, a laptop, and a smoothie and I can write forever.
The American Writers Museum (AWM) is the first of its kind in the United States. It opens to the public on Tuesday, May 16th. Museum goers can look forward to 7 interactive, digital exhibits. The museum celebrates American Writers and explores their influence on our history, identity, culture, and daily lives. The AWM will be seen as a major new cultural attraction and tourism destination. The expected annual attendance from ALL around the world is 120,000! The museum's themed galleries, interactive exhibits, educational programs, and special events will change regularly to continually surprise and engage visitors of all ages.
Here are a few highlights from my trip to the museum. Can't wait to see what yours are!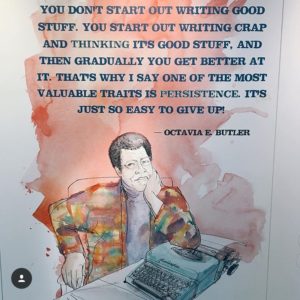 Quotes – All around the museum are quotes. Here is a favorite from Octavia E Butler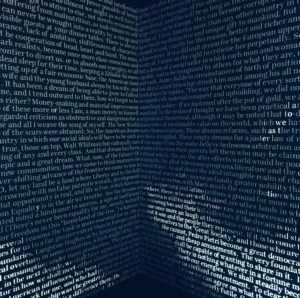 Word Waterfall- What does America Mean?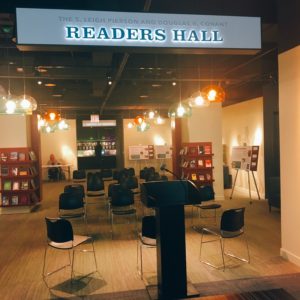 Readers Hall – I see a lot of great discussions being held here.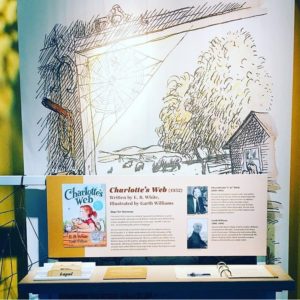 Children's Gallery – Some of your favorite childhood books.
American Writer's Museum opens to the public Tuesday, May 16th. Enjoy!

Copyright secured by Digiprove © 2017