It's time for #SummertimeCHi! I'm here to tell you about a product YOU need to make your summer beach day complete.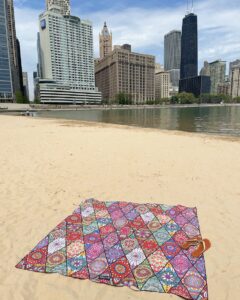 Have you heard of Tesalate Sand-free beach towels? The towels are fast-drying, super absorbent, compact and light. Absorblite™ fabric tech is engineered to revolutionize the beach towel. The towels dry in half the time of a regular beach towel. Tesalate beach towels are capable of holding up to 1 liter of water without dripping. Whether you're opting for the standard or oversized, the beach towels can fit easily in your tote, backpack or travel bag.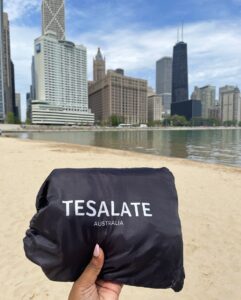 I love that Tesalate beach towels are versatile. People use them for workouts, yoga backyard picnics, and even as home accents and blankets.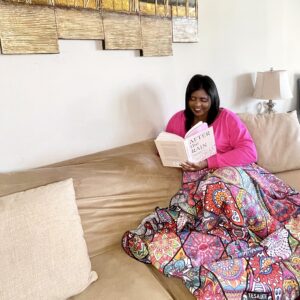 Check out all the beautiful designs and place your order at www.tesalate.com

Copyright secured by Digiprove © 2022