HideSeek is Real Life Recess for All
Canada's favorite immersive experience starts US tour in Chicago – and continues to bring childlike wonder to life.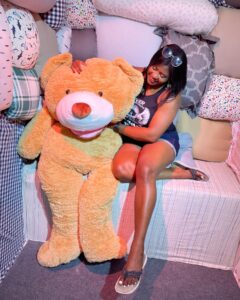 HideSeek, an immersive pop-up experience inspired by childhood nostalgia, is headed to Chicago this summer. After two successful exhibits in Toronto and Montreal, HideSeek is embarking on a US tour, with its first stop in Chicago's Old Town neighborhood.
Taking over a 10,000 square foot location at 1620 North Wells Street in Pipers Alley, the exhibit opens to the public on August 14 and with tickets on sale now. Until October 31, experience a transformative space of multi-sensory adventure designed to let guests of all ages feel like a kid again.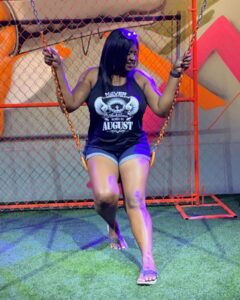 HideSeek invites guests to rediscover their inner child as they explore 15 immersive installations in a pop-up world, all designed to create delight! Every corner of HideSeek is guaranteed to excite in person and impress in photos, with rooms bursting with bubbles and floor-to-ceiling slinkies that have a life of their own. HideSeek is today's real life recess – bringing childlike wonder to life and evoking the timeless sensation of nostalgia.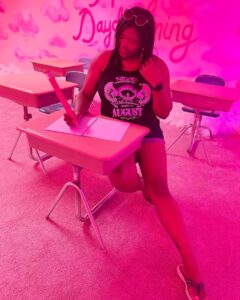 Local charity, Center on Halsted will be the Grand Opening charity partner that HideSeek will donate 100% of proceeds from the charity kiosk at the entry of the experience. Any purchases made at the charity kiosk will specifically be donated to the youth mission of Center on Halsted. Throughout the experience duration, HideSeek will partner with various charitable organizations to bring awareness to local causes that focus on Chicago's youth.
"We are so excited to welcome the Chicago community to our playful pop-up to bring a sense of wonder again and celebrate the joys of childhood" says Lee Davis, founder of HideSeek.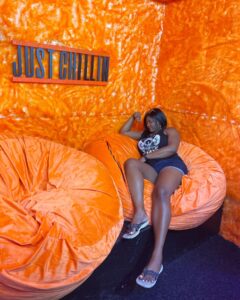 General admission tickets to HideSeek are $35.00 plus taxes and fees; children's tickets (ages 4-12) are $27.00 plus taxes and fees. Free admission to children under the age of 3. General admission tickets are available for purchase via https://www.gohideseek.com/pages/tickets. Private bookings available.
To protect staff members and guests, HideSeek will follow all COVID-19 safety protocols from the CDC and local government officials.
The HideSeek team has made significant modifications from past exhibits to ensure the safety of visitors, but also have enhanced the experience with new rooms and immersive moments for Chicago. With timed ticket entry and limited tickets sold for each time slot, guests can feel safe and enjoy the experience without being packed in a crowd.
For more about HideSeek's COVID-19 protocols, please visit: https://www.gohideseek.com/pages/covid-19.
Location: 1620 N Wells Street, Chicago, IL 60614
OPEN UNTIL October 31, 2021.

Copyright secured by Digiprove © 2021