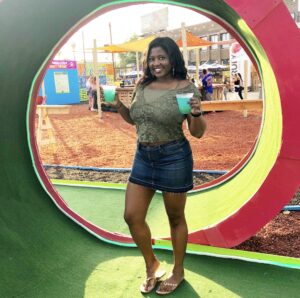 You know I absolutely LOVE my Pop-ups! The group behind Jack's Pumpkin Pop-up (CLICK HERE) did it again by introducing us to another instagramable and super fun pop-up! Neon Summer opened July 26th and is around for 5 weeks ONLY! Last night I had the pleasure of attending the VIP Influencer Experience. My friends and I had soooooo much fun!
Upon entering you feel like you're in a playground (minus the ax throwing station…LOL) or you're being transported back to your childhood at an amusement park. Neon Summer is an Urban adventure featuring Chicago's first outdoor Go-Kart and a custom POP Mini Golf Course. The Mini Golf Course is a larger than life course with unique surprises at each hole, including themed cocktail bars for the young at heart (+21).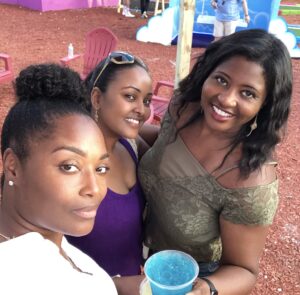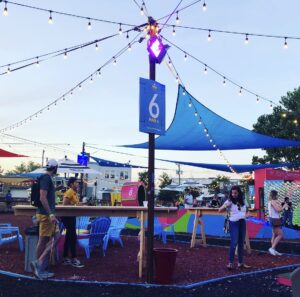 Located across two acres of land in Goose Island, there's no shortage of fun for all ages, with dozens of festival games and Instagrammable photo opps. throughout the outdoor venue.
And when the sun goes down after family-friendly daytime fun, neon lights go up for a nighttime party under the stars. Guests can also grab bites from a rotating roster of food trucks serving special like Chicago-style hot dogs, grilled corn on the cob and neon-glowing cotton candy, as well as sip on spiked seltzer from brand sponsor Truly.
Tickets start at $15 and are on sale here . Make sure to get yours now because times a ticking!!
NEON SUMMER
5 Weeks Only!
1465 N Elston Ave, Chicago, IL 60642
www.neonsummerchicago.com

Copyright secured by Digiprove © 2019