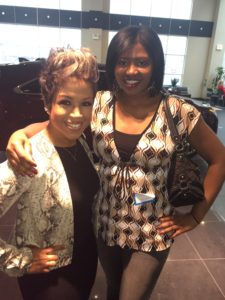 I had the pleasure of attending the First Look For Charity preview event at the McGrath Acura dealership in downtown Chicago. What a great event and a great cause! I got to meet and mingle with the media (pictured with Val Warner from Windy City Live) while enjoying an array of tasty food and drinks from local resttaurants. If this was just the preview the actual Gala will be amazing!!
First Look For Charity is considered one of Chicagoland's largest single day charitable events. Over the last 24 years they have raised over $42 Million dollars for local charities. This year First Look For Charity will benefit 18 local organizations.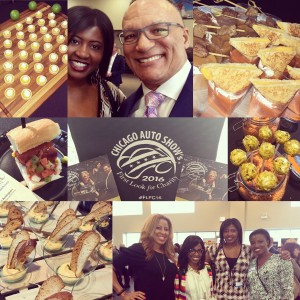 The 25th Annual First Look For Charity black tie Gala will be held on Friday, February 12th. Your ticket includes:
– Getting first access look into the 2016 Chicago Auto Show
– World class hor d'oeuvres and beverages
– Mingling with well dress media personalities, socialites, and car buffs
– Chance to win a 2016 Lincoln MKX or a 2016 Jeep Renegade
– Most important of all supporting 18 local charity organizations
ChiAtAGlance was lucky enough to be invited to attend the First Look for Charity 2016 Black Tie Gala! I hope you follow my adventures on Instagram @Chiataglance as I give you first access views of the cars at the 2016 Chicago Auto Show and of course the fashion.
To buy tickets to the event click HERE
More food pics from the preview!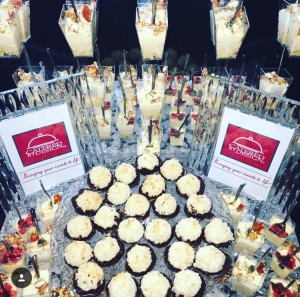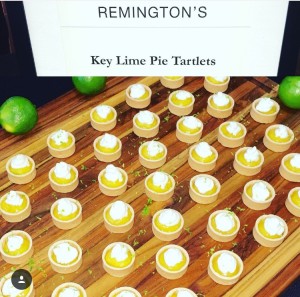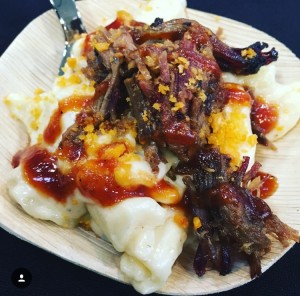 event:

Copyright secured by Digiprove © 2016-2017