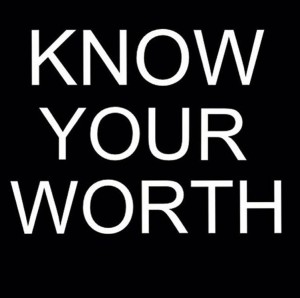 I want to end the year with the following advice: Be PROUD of YOURSELF!
A lot of times we downplay our accomplishments or we're over critical of ourselves. You can still be humble and at the same time realize you're an INCREDIBLE, VALUABLE, and IRREPLACEABLE human being. At times in your life you may not have a cheering squad, so it's time for YOU to become your own cheerleader!
I'm proud to have a great group of women and men surrounding me that encouraged me to start my blog. It's been about three years coming, but 8/1/2015, I finally started my lifestyle blog Chi@Glance aka ChiAtAGlance. In this short amount of time I'm most proud and thankful for my Spotlight issues featuring the following:
September 2015: Maurice Florence of Massage By Maurice. Giveaway: 1 hour massage
October 2015: Rahni Flowers of Van Cleef Hair Studios. Giveaway: Shampoo, Cut, and style
November 2015: Lesley Timpe of Squasht Boutique. Giveaway: Designer Reversible Hat
December 2015: Loni Swain of Loni Loo's Chocolates. Giveaway: 1 box of assorted candies
I put my mind to it, worked hard, and went after promoting a city I'm passionate about: Sweet Home Chicago. Now I ask you…What Are YOU proud of??? DON'T hide your accomplishments! End 2015 knowing you gave it your all and start 2016 off knowing YOU are WORTH it!
Cheers to the New Year!!! ??
Tavi J
ChiAtAGlance.com
Facebook.com/ChiAtAGlance
Instagram @chiataglance
Email: Tavij@chiataglance.com
Twitter: @chiataglance

Copyright secured by Digiprove © 2015